Welcome to our Web Home Page! This is what we love to do...
Singing for the Lord is our ministry. We hope that you will enjoy these pages and we welcome your comments. And remember Jesus loves you and we do too!
Click Below To Explore Our Web Site!

CLICK BELOW TO EMAIL US ANY QUESTIONS, COMMENTS, AND PRAYER REQUESTS.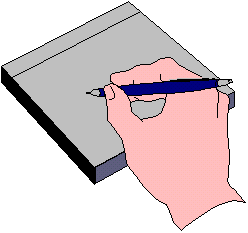 SIGN OUR GUESTBOOK

View Guestbook Entries
This Website was updated by Lisa Harshey on June 20, 2003. The midi file playing in the background is the old Hymn, "Power in the blood". Your computer must support midi files in order to hear music.
Email Webmaster for questions and comments about this site.